Do I Need a Root Canal?
If you have a decayed or infected tooth, you may benefit from a root canal dental procedure to save and restore it. The  pain and discomfort of an infection can be eliminated by removing the infected pulp and cleaning the inside of the tooth during a root canal, saving the tooth and avoiding extraction.
Furthermore, it aids in maintaining overall oral health by limiting the spread of infection to nearby teeth and gums. For a comfortable and pain-free root canal experience, our dental office uses cutting-edge techniques. You can save your tooth by spending money on a root canal and keep your smile healthy and attractive for years to come.
What Is a Root Canal?
A root canal is a procedure that extracts decayed pulp from the central part of the tooth, reshapes the canal and replaces it with strengthening filler.
A cavity is the result of superficial decay of the enamel of the tooth. Left long enough, this decay can burrow into the deeper reaches of the tooth, causing extensive damage to tooth structure. When the damage goes beyond what can be treated with a filling, dentists can perform a root canal (or endodontics), preserving the tooth and retaining its original integrity; thereby, saving a tooth that in the past would have to have been pulled.
What Can I Expect?
We know that the term "root canal" carries with it a certain amount of anxiety, but you don't have to worry! Here's what you can expect from the procedure with one of our dentists:
The patient undergoes anesthesia.
A dental dam is used to isolate the tooth.
The tooth is opened to allow for removal of infected or dead dental pulp.
The tooth is comprehensively cleaned, including any cracks and canals.
With special tools, the doctor reshapes the canals.
The tooth is filled again with cutting edge biocompatible filling material.
Patients MUST see their regular dentist quickly for a permanent restoration of the tooth. We hope you'll choose to stay with us!
Will I Need any Further Procedures?
The short answer is "maybe." Also known as a root-end resection, an apicoectomy literally means the removal of the apex of the root of the tooth. This procedure, done following a root canal, treats the bony area surrounding the end of your tooth, which has become inflamed or infected. By folding back the gum near the tooth, the doctor can access the underlying bone and extract the inflamed tissue. At the same time, the very tip of the root is removed and usually replaced with a small plug or filling.
At this time, the doctor may treat the area with antibiotics and will then close the area with a small suture. Eventually, the jaw surrounding the tooth will fill in with bone, supporting the tooth as before. This procedure helps ensure the lasting result of your endodontic treatment. Our Services
Whether it's a cleaning, a crown, or a dental implant, we want you to feel confident coming to McLaughlin Dentists. We have advanced traning in oral surgery, implant dentistry, endodontics, periodontics, and dental sleep medicine. As a result, McLaughlin Dentists can be your home for all your dental needs.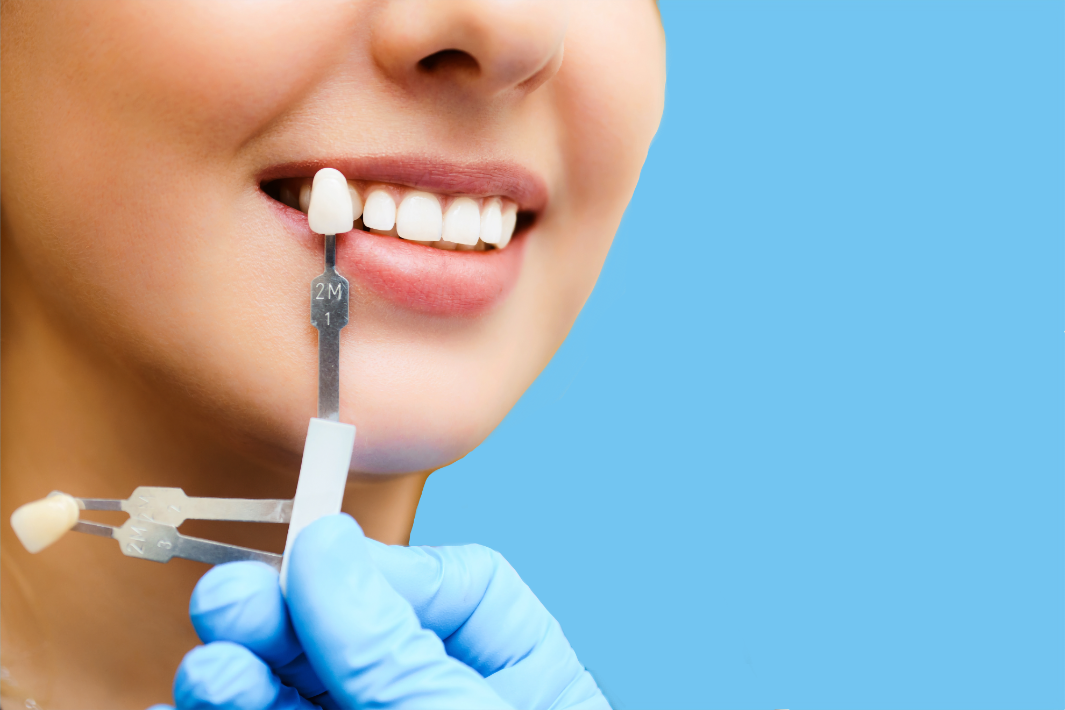 Cosmetic Dentistry
Transform your smile with advanced cosmetic procedures offered by Dr. Ian. From teeth whitening to veneers, we use the latest techniques to deliver stunning results!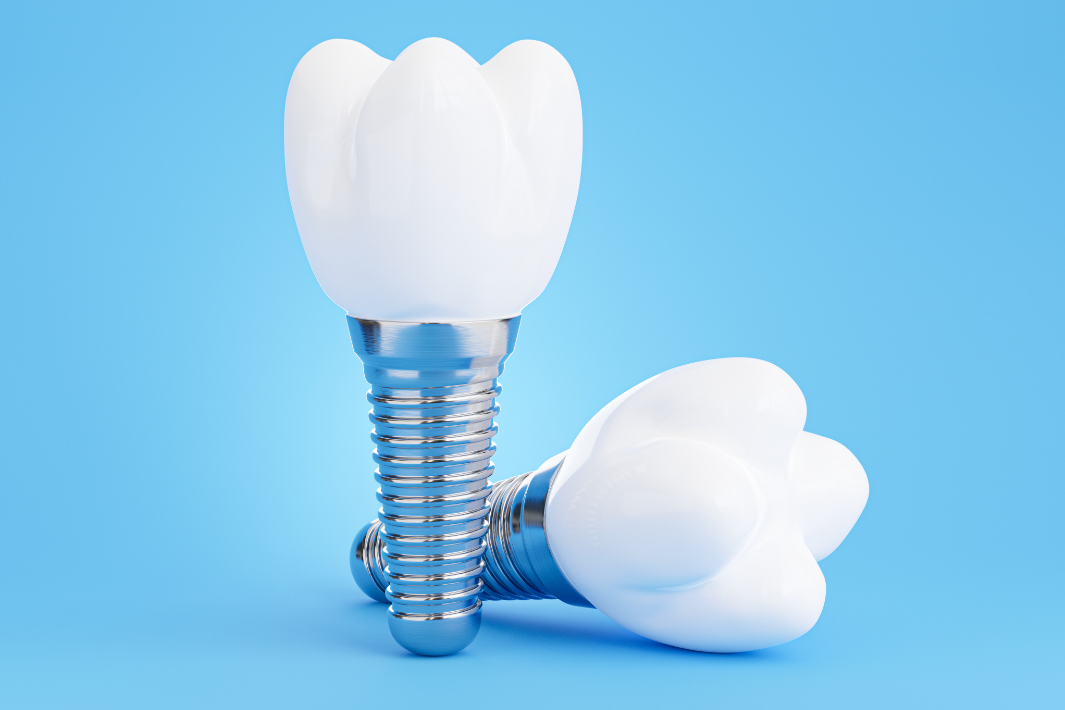 Dental Implants
Restore your smile and improve your oral health with dental implants. Our experienced team uses the latest techniques to provide natural-looking, long-lasting results.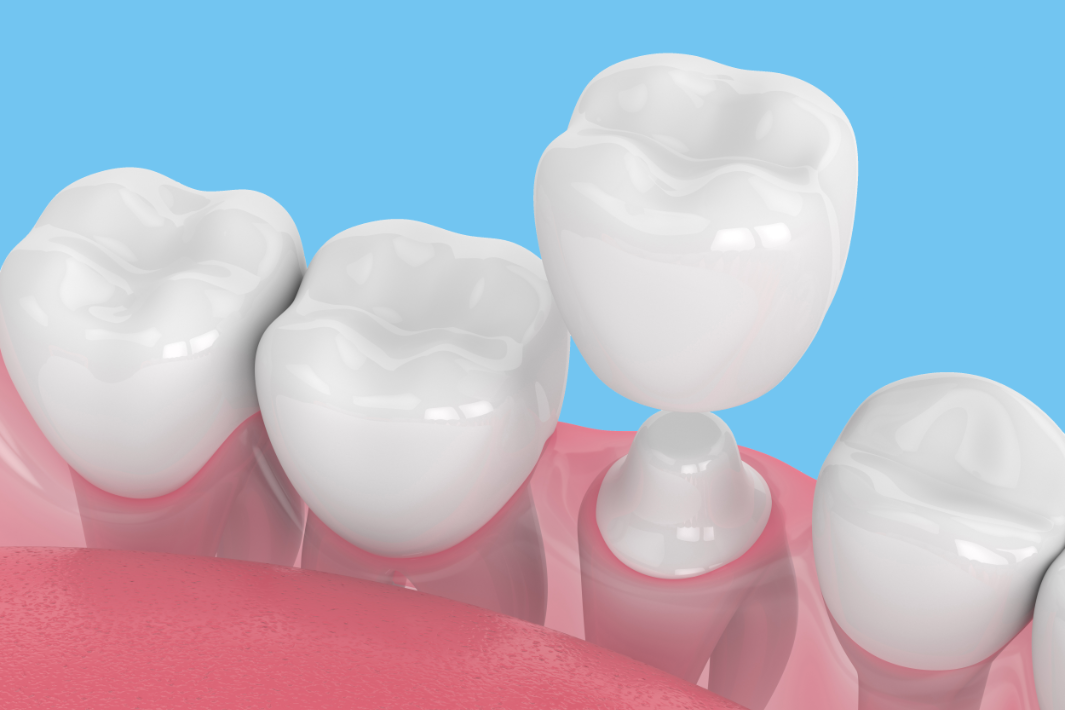 Crowns & Bridges
We offer custom designed crowns and bridges to restore your teeth to health. Enjoy durable, comfortable, and natural-looking results for a confident and beautiful smile.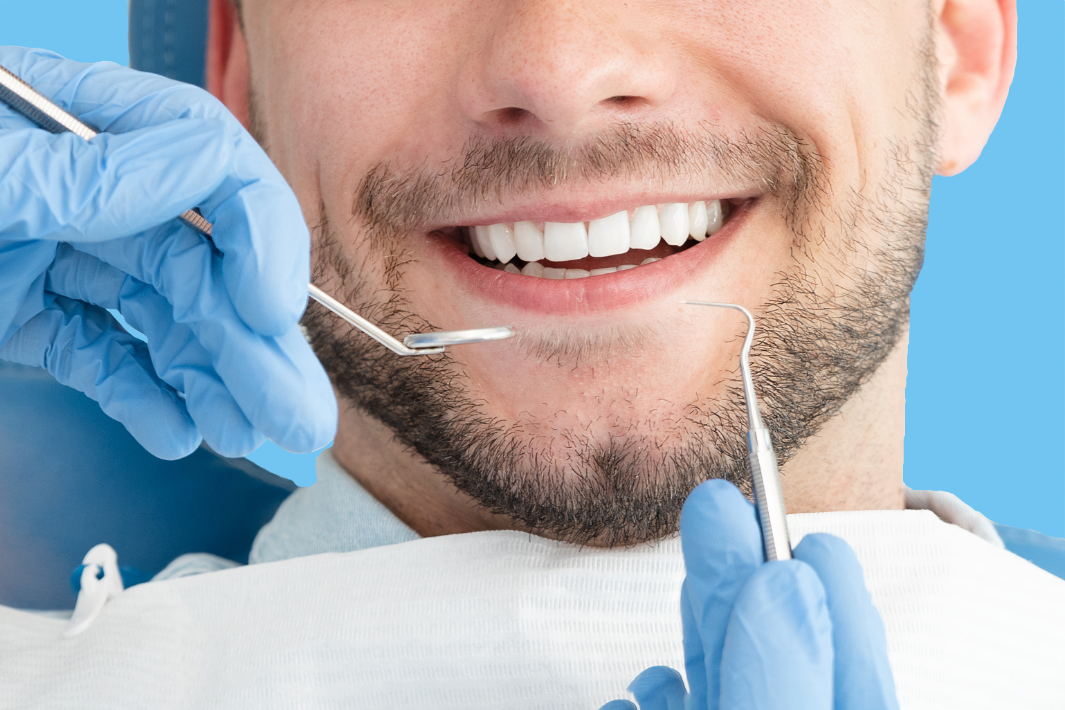 Cleaning
Regular dental cleanings are key to maintaining good oral health. We offer gentle and thorough cleanings that remove plaque and tartar, preventing cavities, gum disease, and restore your mouth to good health.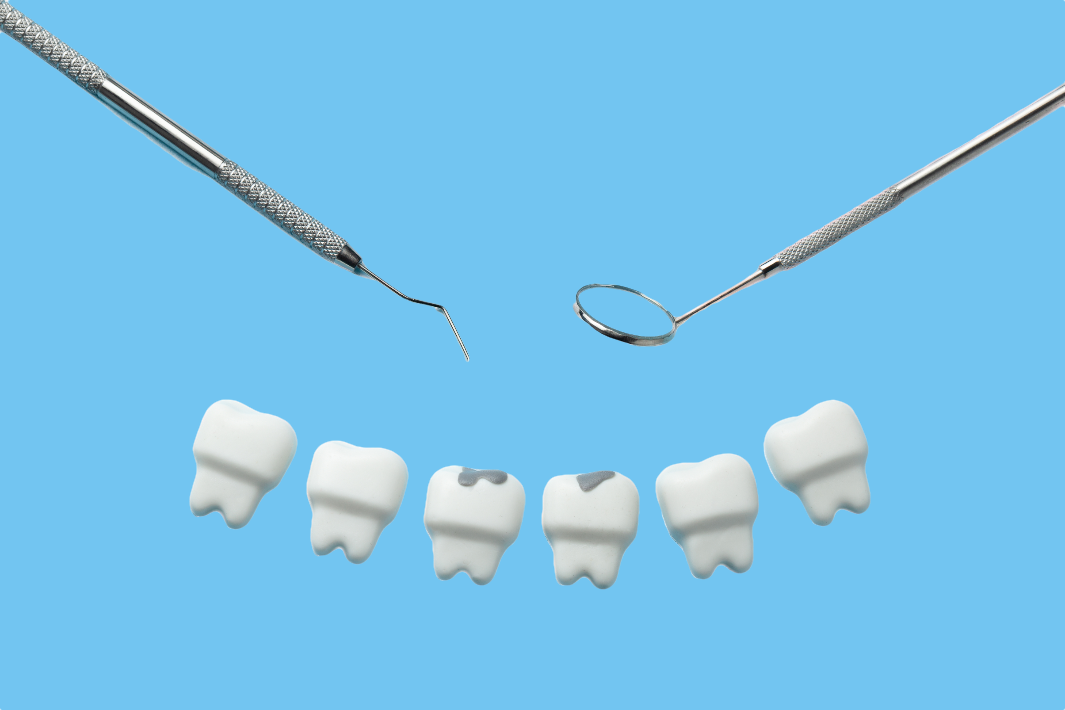 Fillings
We provide high-quality fillings to repair decayed or damaged teeth. Our dentists use modern materials for a comfortable, long-lasting restoration, so you can eat with comfort and smile with confidence.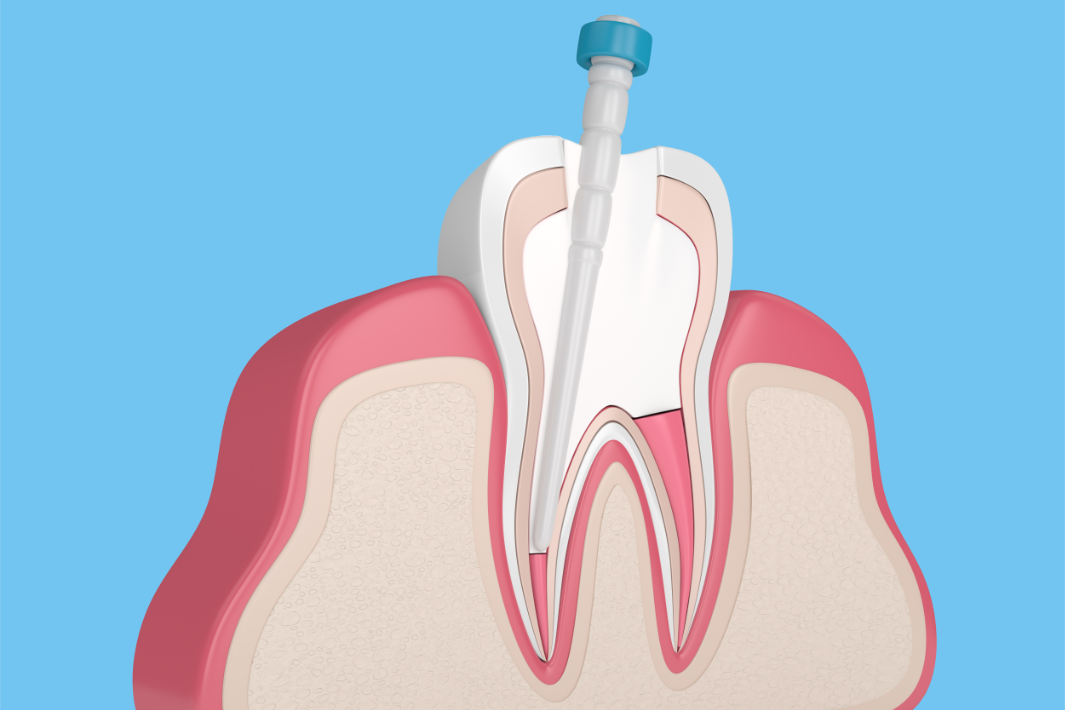 Root Canals
If you're experiencing severe tooth pain, a root canal may be necessary to save your tooth and prevent further damage. Our skilled and gentle team uses advanced techniques to ensure a stress- and pain-free experience.