Advanced General Dentistry Services
If you're looking for trustworthy, expert dental care under one roof, then you're looking for the advanced general dentistry services provided by McLaughlin Dental. We love seeing you and your family for your regular cleanings, but our advanced services like dental implants and cosmetic dentistry  is where we really shine.
Our dentists have advanced training in Endodontics, Periodontics, Oral Surgery, Dental Sleep Medicine, and Implant Dentistry. That means you can trust us with all of your dental needs, whether you're visiting our office in Leominster or West Roxbury.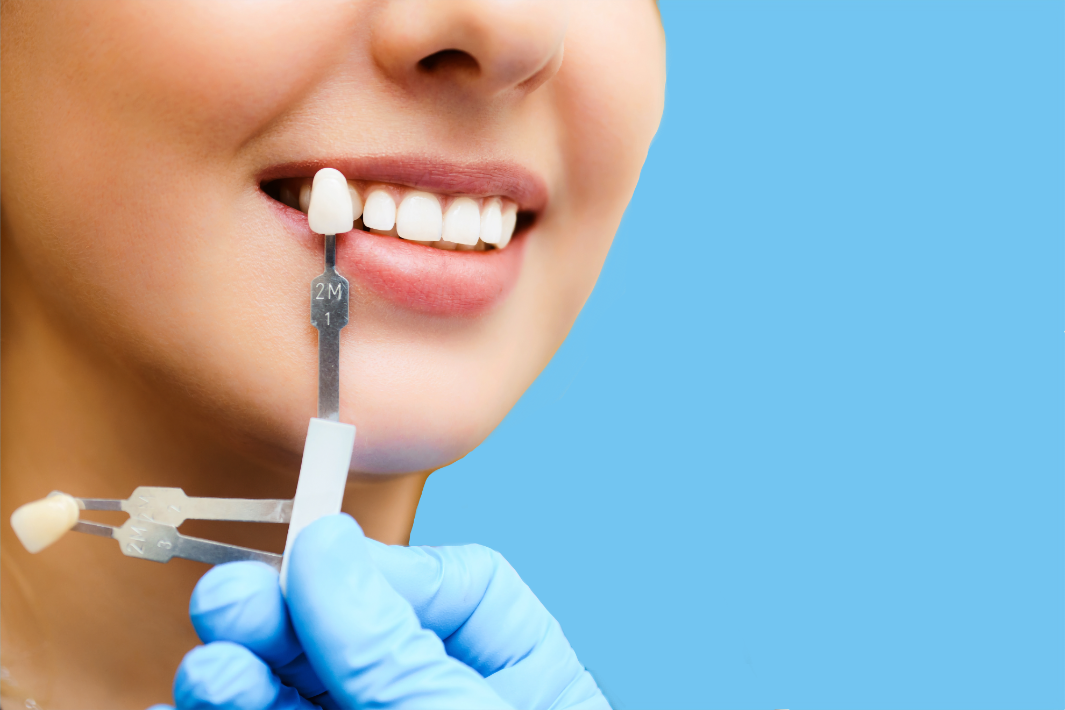 Cosmetic Dentistry
Transform your smile with advanced cosmetic procedures offered by Dr. Ian. From teeth whitening to veneers, we use the latest techniques to deliver stunning results!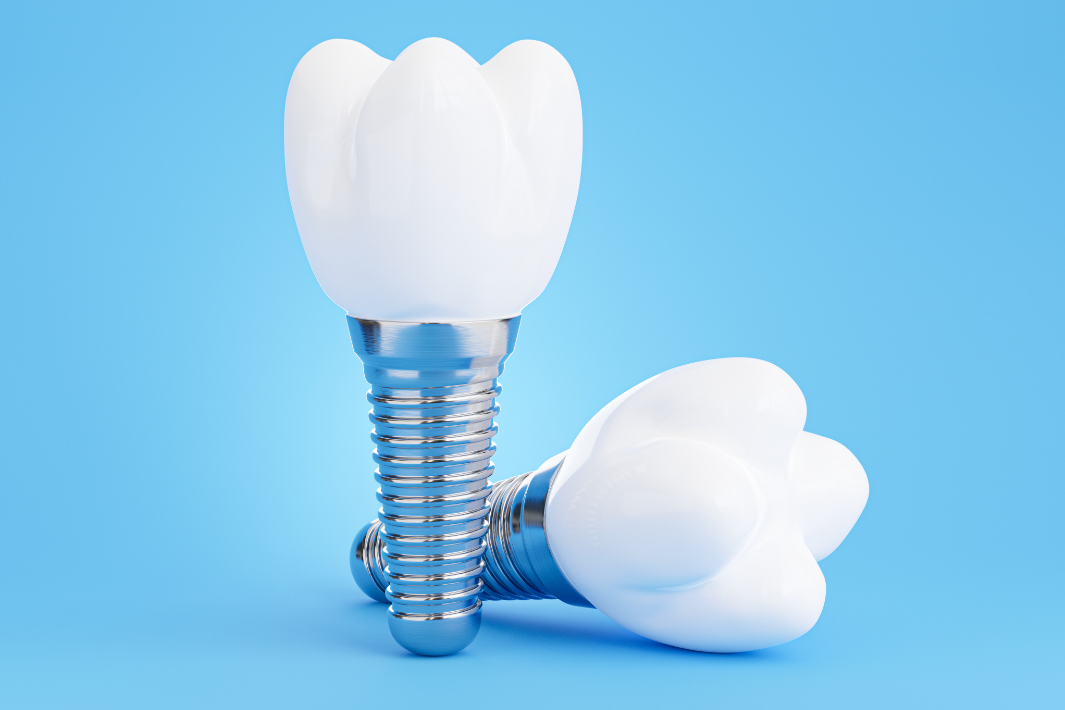 Dental Implants
Restore your smile and improve your oral health with dental implants. Our experienced team uses the latest techniques to provide natural-looking, long-lasting results.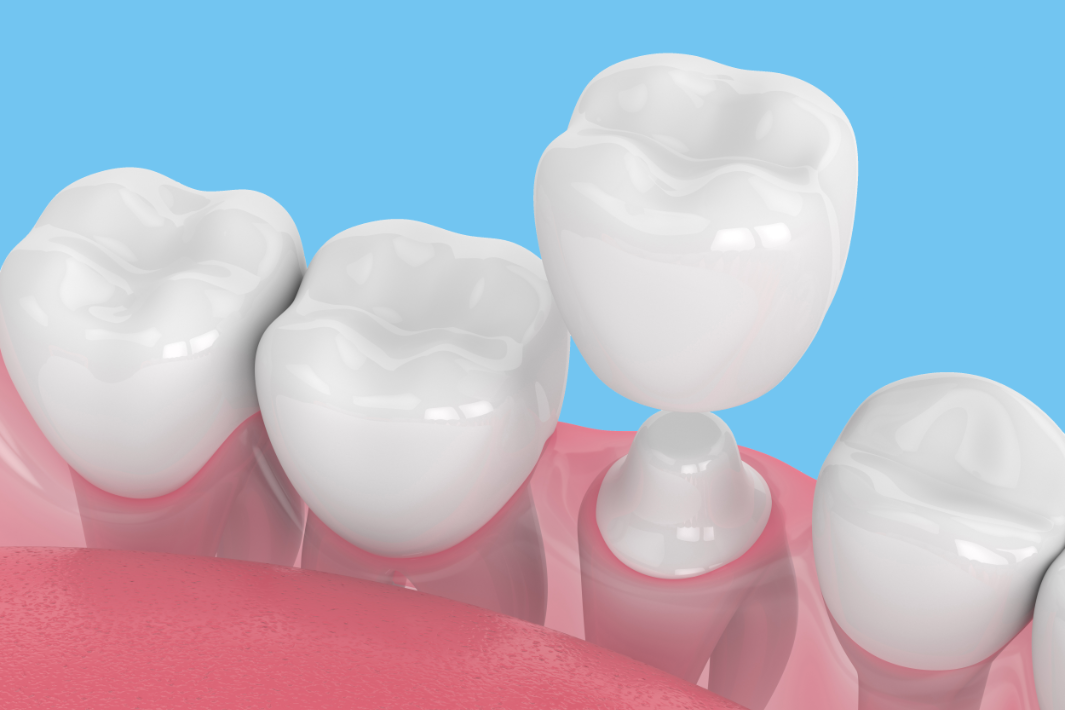 Crowns & Bridges
We offer custom designed crowns and bridges to restore your teeth to health. Enjoy durable, comfortable, and natural-looking results for a confident and beautiful smile.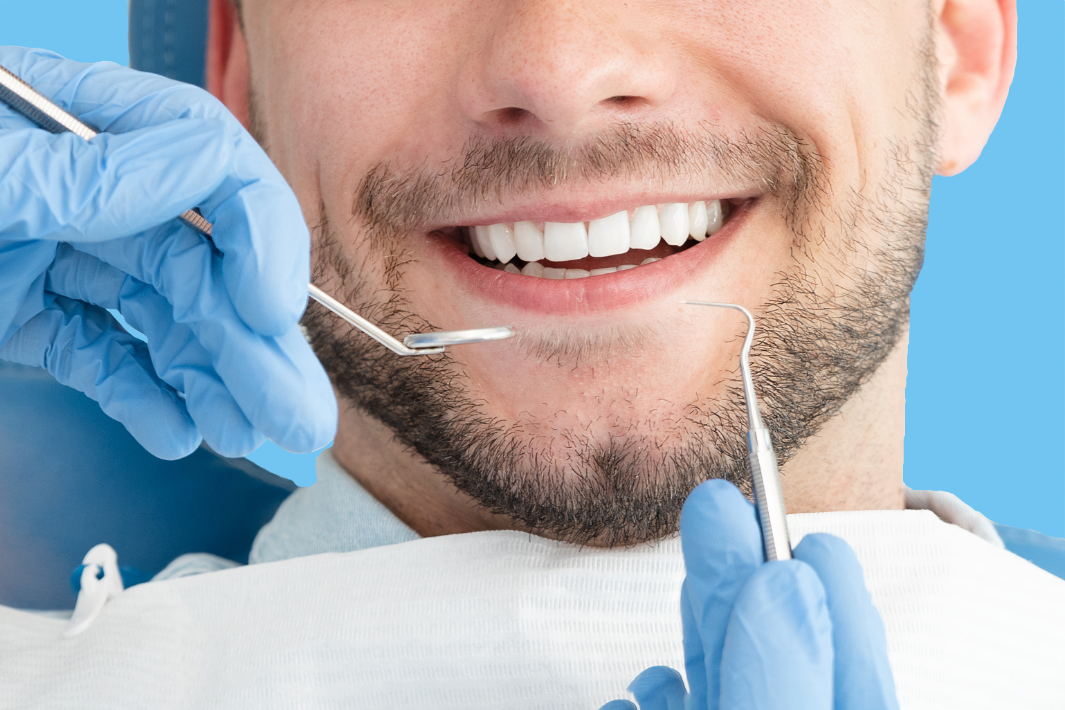 Cleaning
Regular dental cleanings are key to maintaining good oral health. We offer gentle and thorough cleanings that remove plaque and tartar, preventing cavities, gum disease, and restore your mouth to good health.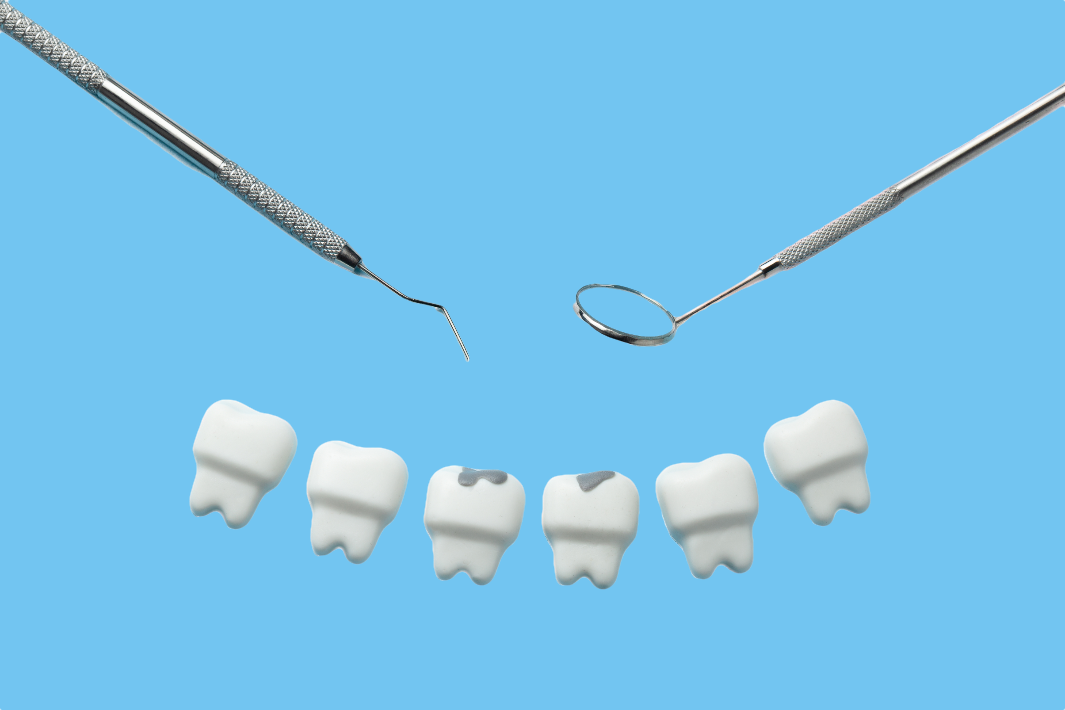 Fillings
We provide high-quality fillings to repair decayed or damaged teeth. Our dentists use modern materials for a comfortable, long-lasting restoration, so you can eat with comfort and smile with confidence.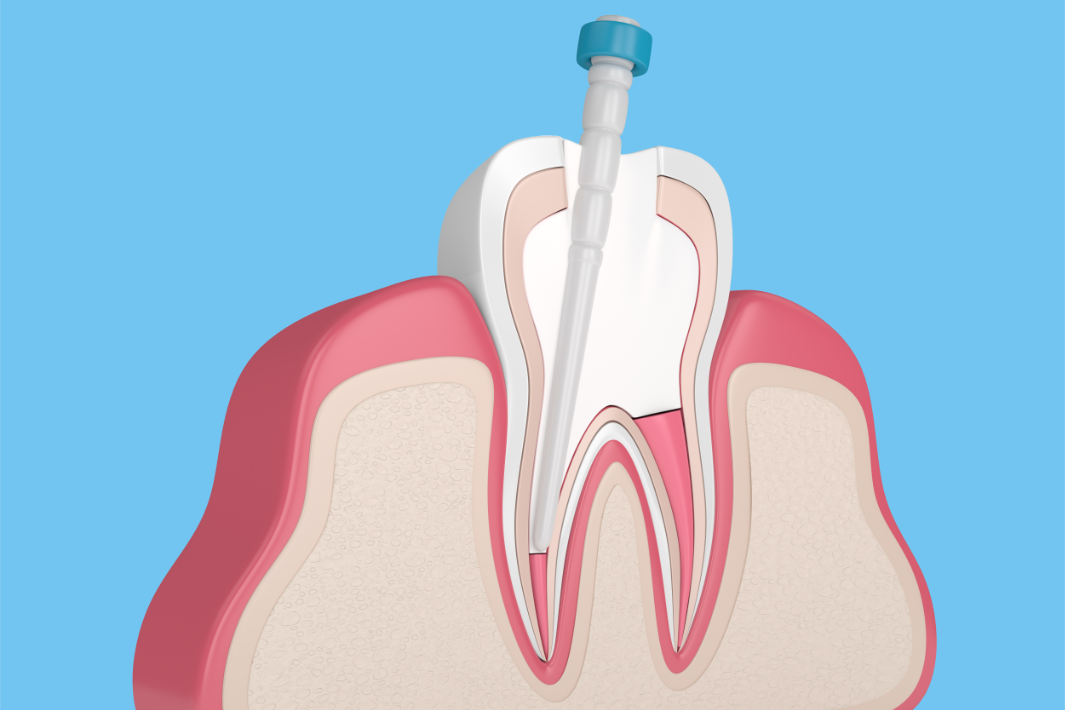 Root Canals
If you're experiencing severe tooth pain, a root canal may be necessary to save your tooth and prevent further damage. Our skilled and gentle team uses advanced techniques to ensure a stress- and pain-free experience.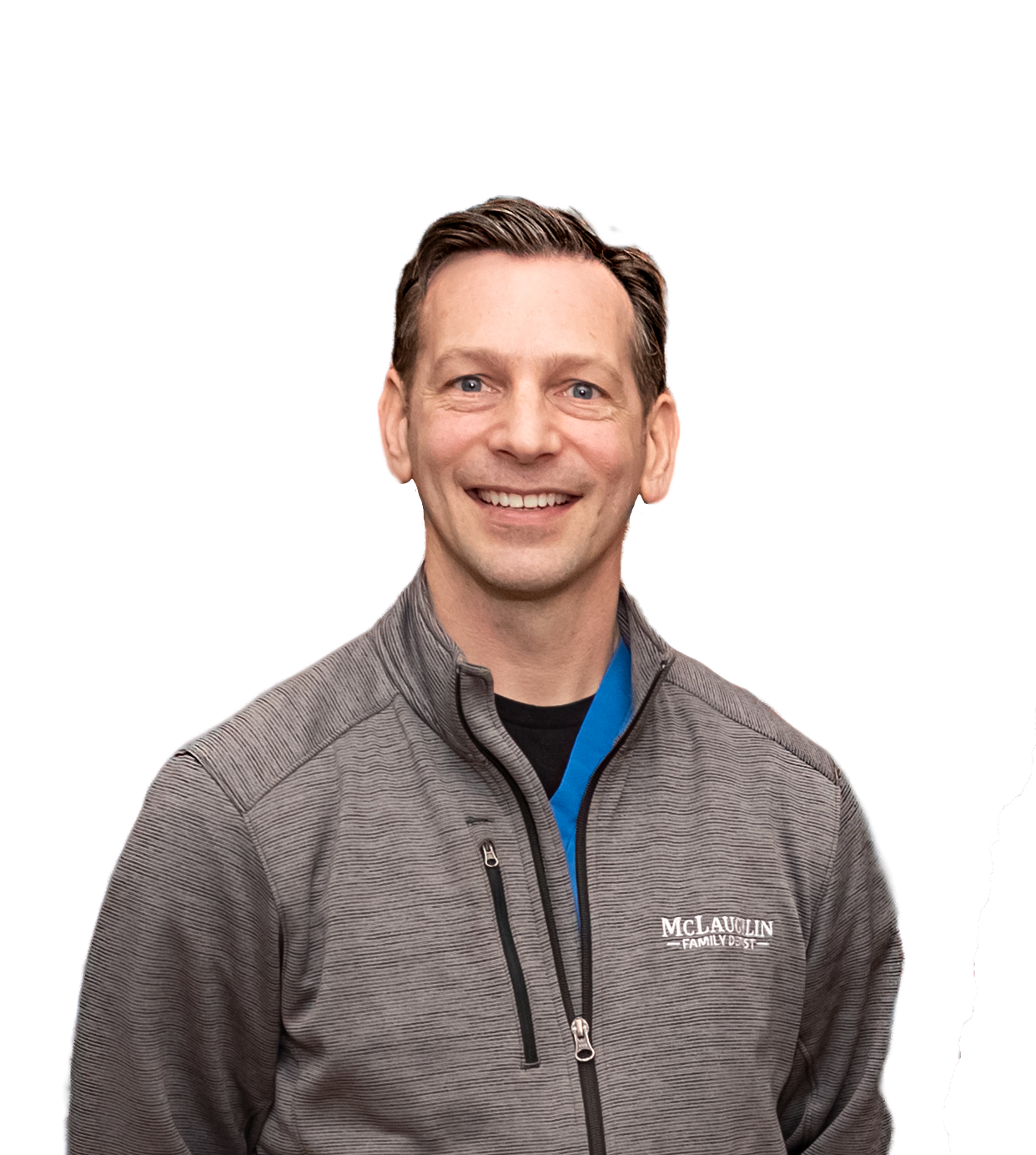 Total Care
We strive to provide complete care for all your dental needs, from cleanings and fillings, to crowns, bridges, and dental implants. Whether you're looking to improve your smile with cosmetic procedures or enhance your quality of life with a healthier smile, we welcome you to McLaughlin Dental.