Dental Fillings
Dental fillings can be used to repair damaged or decayed teeth, restoring both their function and natural appearance. Early cavity fillings allow you to stop further decay and postpone the need for more invasive procedures.
To create long-lasting and aesthetically pleasing restorations, McLaughlin Dentists only uses materials of the highest quality and safety. Fillings can help to relieve tooth pain, enhance your bite, and stop further dental issues from occurring. Dental fillings are an investment that improves your overall oral health  in addition to protecting your teeth. Trust our skilled team to perform gentle and efficient fillings so you can smile with confidence and health.
Only The Best Material
Dentists and patients today have several choices when it comes to selecting materials to repair missing, worn, damaged or decayed teeth. Dr. McLaughlin and his team only choose the best materials for your specific needs.
Several factors influence the performance, durability, longevity and cost of dental restorations. These factors include:
Components used in the filling material
Chewing load that the tooth will have to bear
Chewing load that the tooth will have to bear
The length and number of visits needed to prepare and adjust the restored tooth.
Why We Generally Recommend Composite
Composite fillings are a mixture of glass or quartz filler in a resin medium that produces a tooth-colored filling. They are sometimes referred to as composites or filled resins. Composite fillings provide good durability and resistance to fracture in small-to-mid size restorations that need to withstand moderate chewing pressure. Less tooth structure is removed when the dentist prepares the tooth, and this may result in a smaller filling than that of an amalgam. Composites can also be "bonded" or adhesively held in a cavity, often allowing the dentist to make a more conservative repair to the tooth.
The cost is moderate and depends on the size of the filling and the technique used by the dentist to place it in the prepared tooth. It generally takes longer to place a composite filling than what is required for an amalgam filling. Composite fillings require a cavity that can be kept clean and dry during filling and they are subject to stain and discoloration over time. Our Services
Whether it's a cleaning, a crown, or a dental implant, we want you to feel confident coming to McLaughlin Dentists. We have advanced traning in oral surgery, implant dentistry, endodontics, periodontics, and dental sleep medicine. As a result, McLaughlin Dentists can be your home for all your dental needs.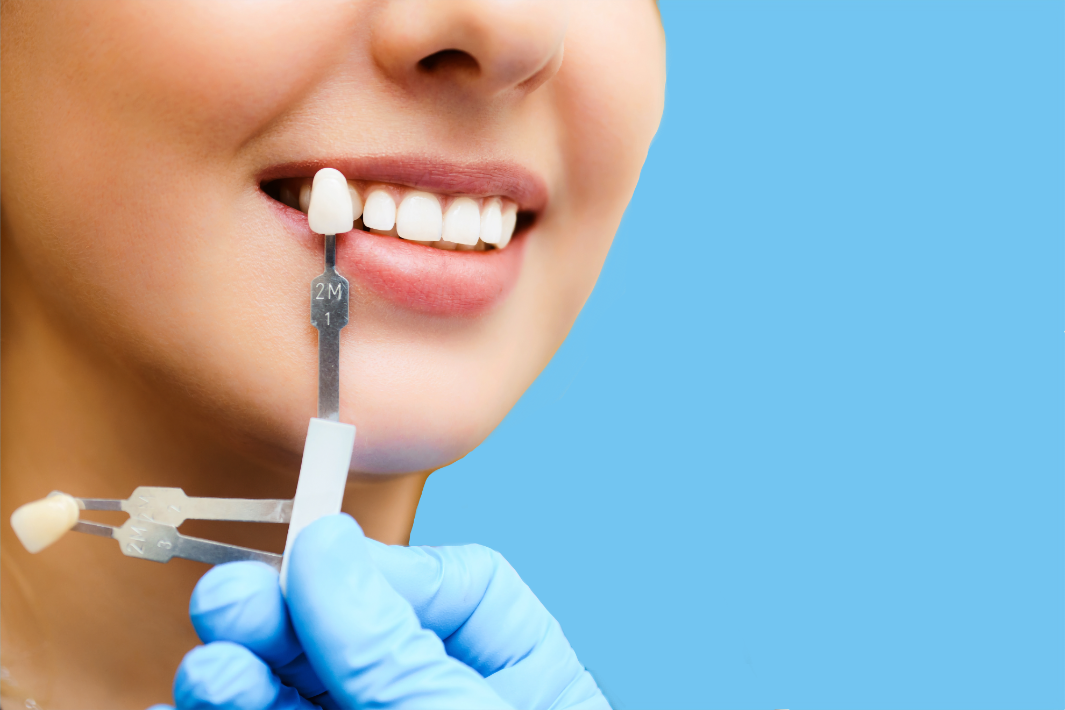 Cosmetic Dentistry
Transform your smile with advanced cosmetic procedures offered by Dr. Ian. From teeth whitening to veneers, we use the latest techniques to deliver stunning results!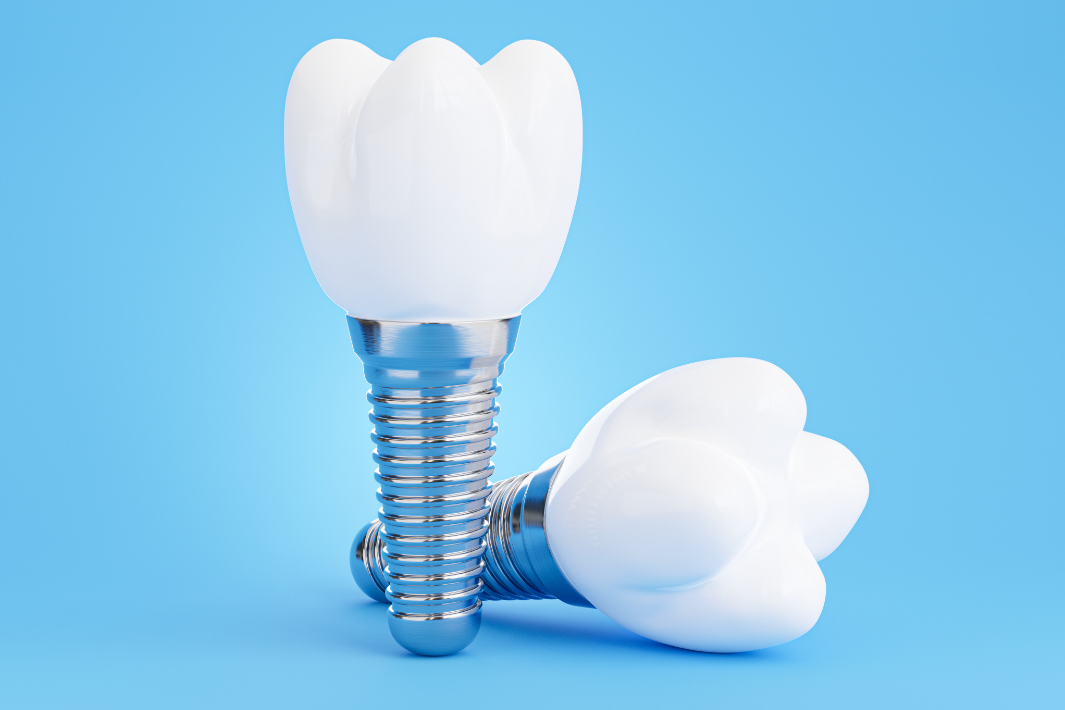 Dental Implants
Restore your smile and improve your oral health with dental implants. Our experienced team uses the latest techniques to provide natural-looking, long-lasting results.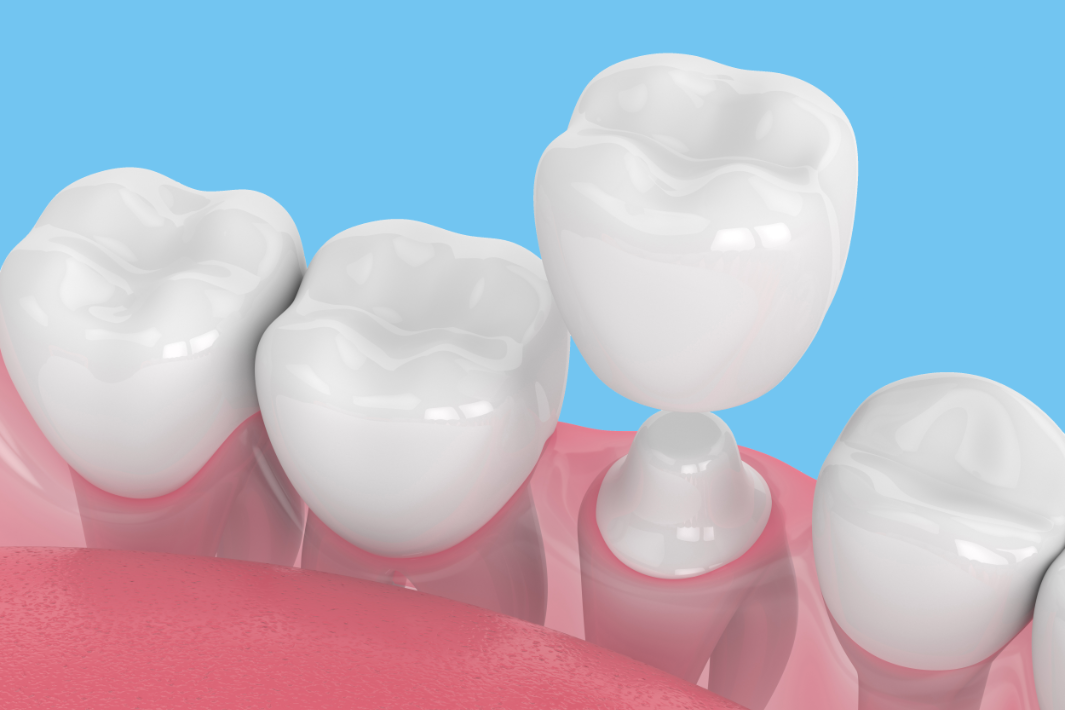 Crowns & Bridges
We offer custom designed crowns and bridges to restore your teeth to health. Enjoy durable, comfortable, and natural-looking results for a confident and beautiful smile.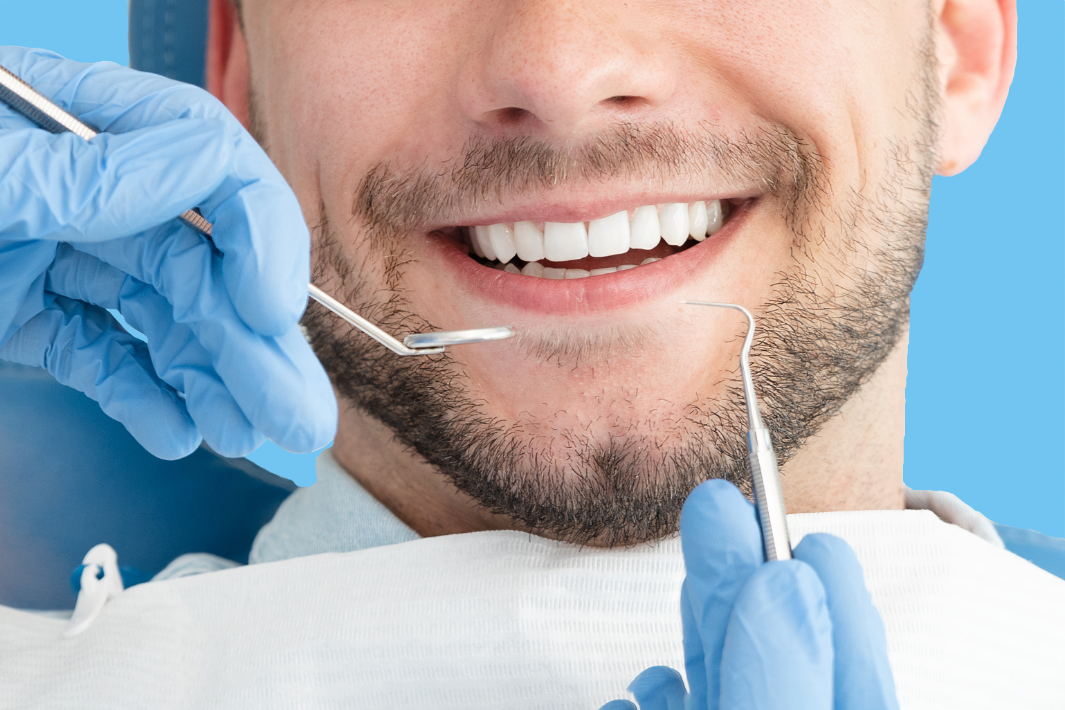 Cleaning
Regular dental cleanings are key to maintaining good oral health. We offer gentle and thorough cleanings that remove plaque and tartar, preventing cavities, gum disease, and restore your mouth to good health.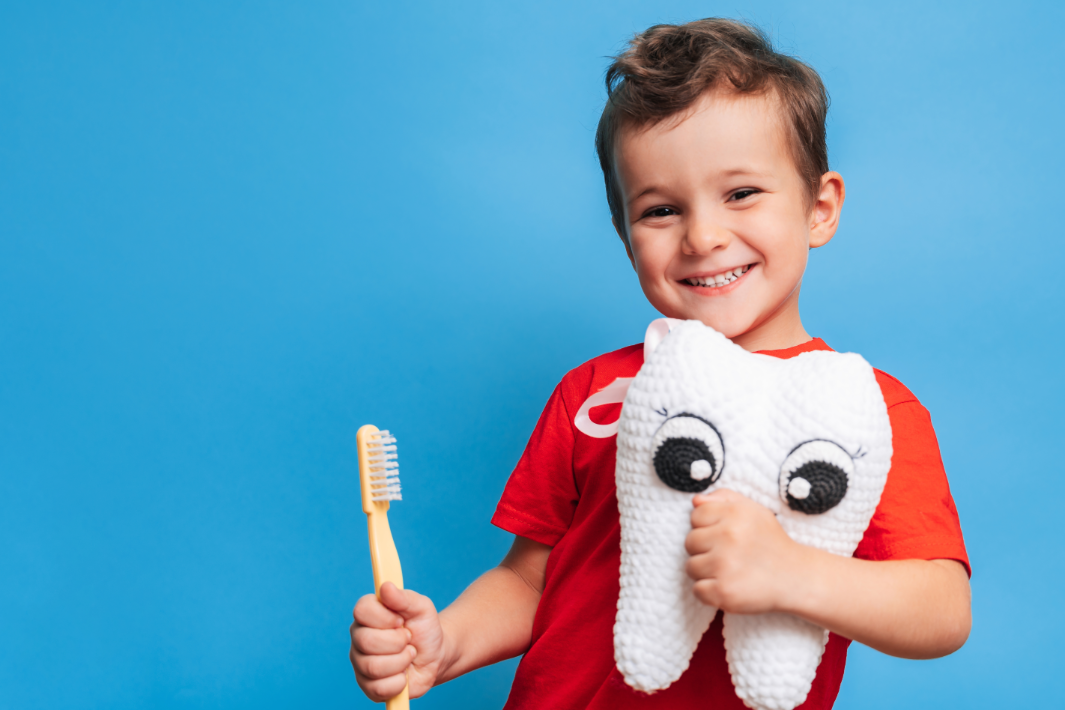 Pediatric Dentistry
Give your children a strong foundation for a lifetime of healthy smiles. Our experienced team provides gentle, child-friendly care to help your children develop good oral habits.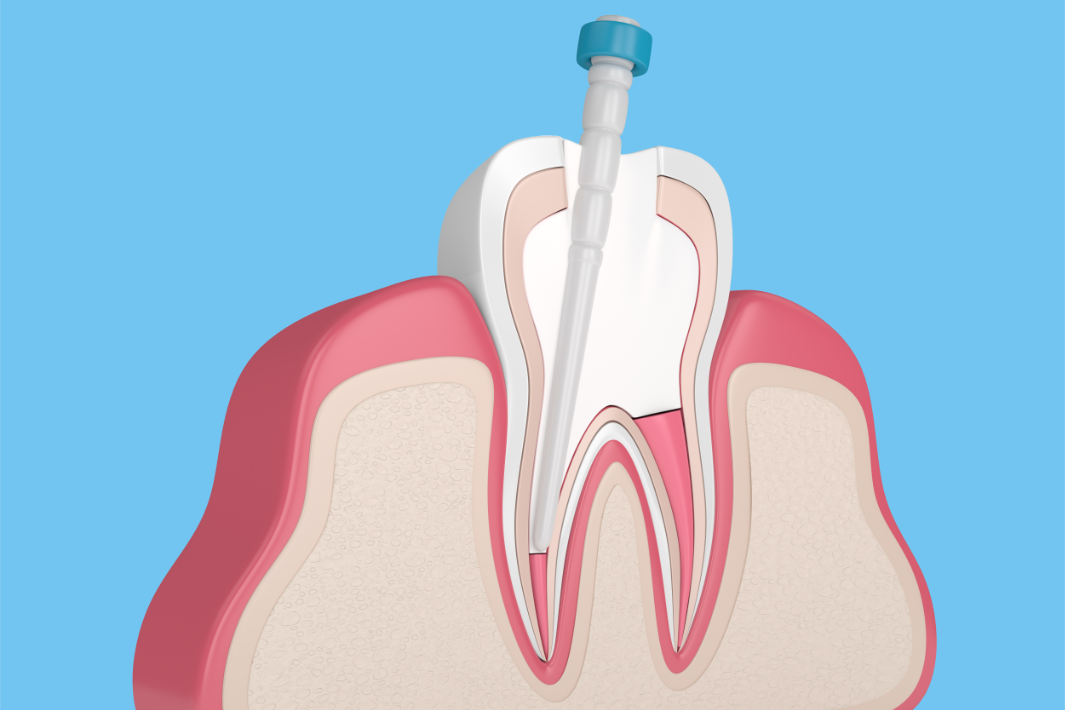 Root Canals
If you're experiencing severe tooth pain, a root canal may be necessary to save your tooth and prevent further damage. Our skilled and gentle team uses advanced techniques to ensure a stress- and pain-free experience.