Welcome, Families!
Dear parents, we're glad you're here! We put your kids' needs first and want them to look forward to their dental appointments. New pediatric patients and their parents should carefully read the following guidelines to ensure a great visit!
Your First Appointment
The first appointment will be a through introduction to all of the instruments, machines and materials used in dentistry for children. It is very important that the treating dentist has the full attention of your child, so we ask that you do not accompany your child into the treatment room without first being invited by the dentist. Your show of trust in us is then communicated to the child so that he/she may be comfortable.
Avoid negativity
Please do not use negative words or expressions when talking to your children about dental treatment. Do not say, "It won't hurt," because sometimes it does hurt a little and we like to tell the children the truth. Please do not say, "Are you O.K.?" because this tells the child that maybe they won't be O.K. after we are finished with them. We will explain everything to your child and you can trust that we will ask you to enter the treatment room if your child simply refuses to cooperate. If you say as little as possible your child will not be apprehensive.
Tell, Show, Do
We do not use the words "needle" or "drill". We call the novacaine "sleepy water" and we call the drill "Mister Whireee". We never sneak up on a child and surprise them. Children fear the unknown, so we use the method of "Tell, show, do". This method really works with the children. We will tell your child that "Mr. Tickly" cleans their teeth and "Mister Whireee" takes the "rotten black spots" out of their teeth so that we may make them white and strong again.
Children Observe Your Own Fears
Be careful not to communicate your own dental phobias to your child by your actions, expressions, or words. (e.g.:Throwing your arms around your child in pity after an appointment. This communicates to your child that we must have hurt them or done something painful to them.) We ask simply applaud your child and give them a hug of pride in what a great patient he/she is. Your child may cry during an appointment, but we have lots of experience in handling many different types of children with different personalities and medical conditions.
Please inform us if you are concerned about something in particular, but otherwise you may leave all to us. If you have any questions or concerns please ask for a conference in the private office so that your dentist may address them. Please do not ask the treating dentist many questions in the treatment room or in the waiting room as this disturbs the flow of patients scheduled. Our Services
Whether it's a cleaning, a crown, or a dental implant, we want you to feel confident coming to McLaughlin Dentists. We have advanced traning in oral surgery, implant dentistry, endodontics, periodontics, and dental sleep medicine. As a result, McLaughlin Dentists can be your home for all your dental needs.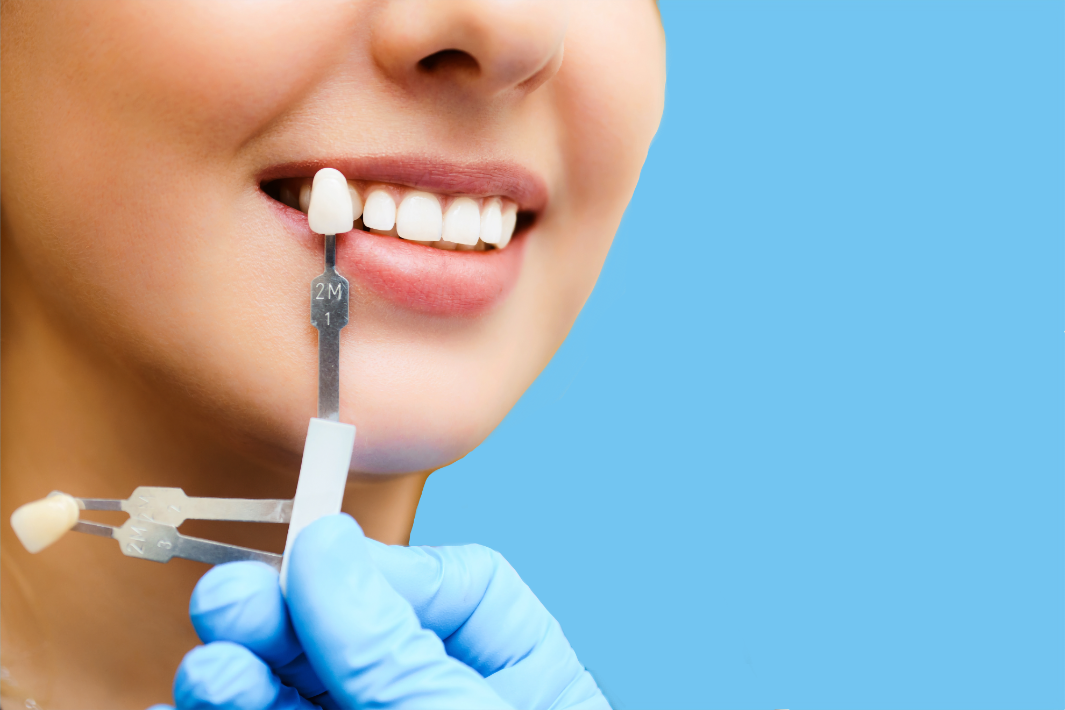 Cosmetic Dentistry
Transform your smile with advanced cosmetic procedures offered by Dr. Ian. From teeth whitening to veneers, we use the latest techniques to deliver stunning results!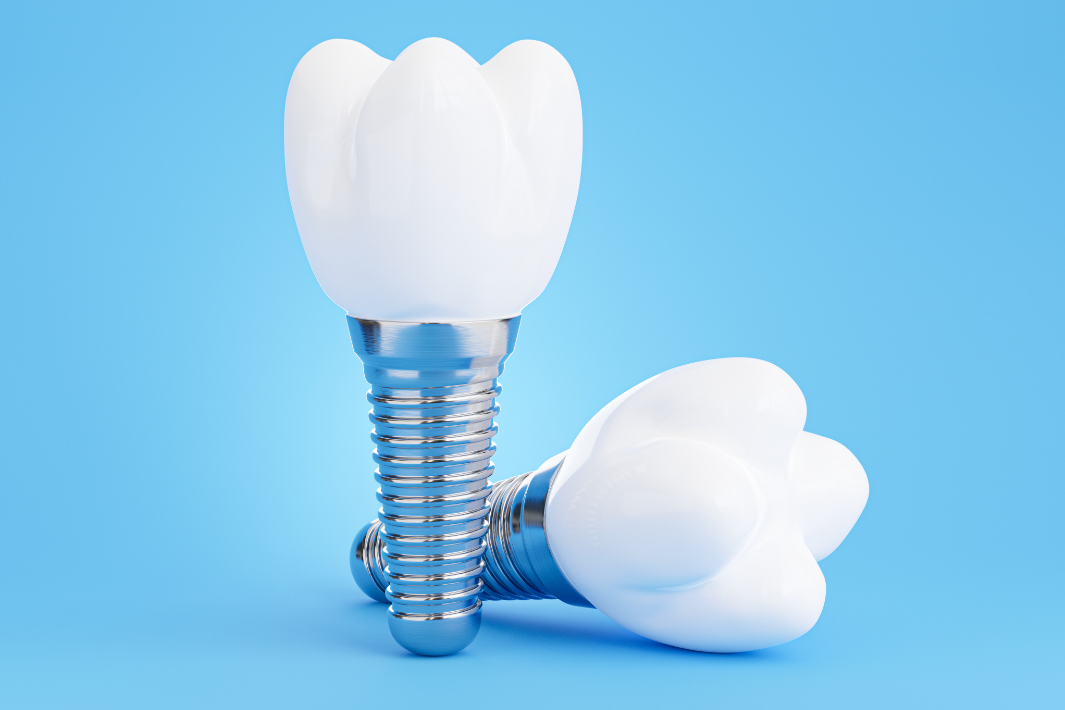 Dental Implants
Restore your smile and improve your oral health with dental implants. Our experienced team uses the latest techniques to provide natural-looking, long-lasting results.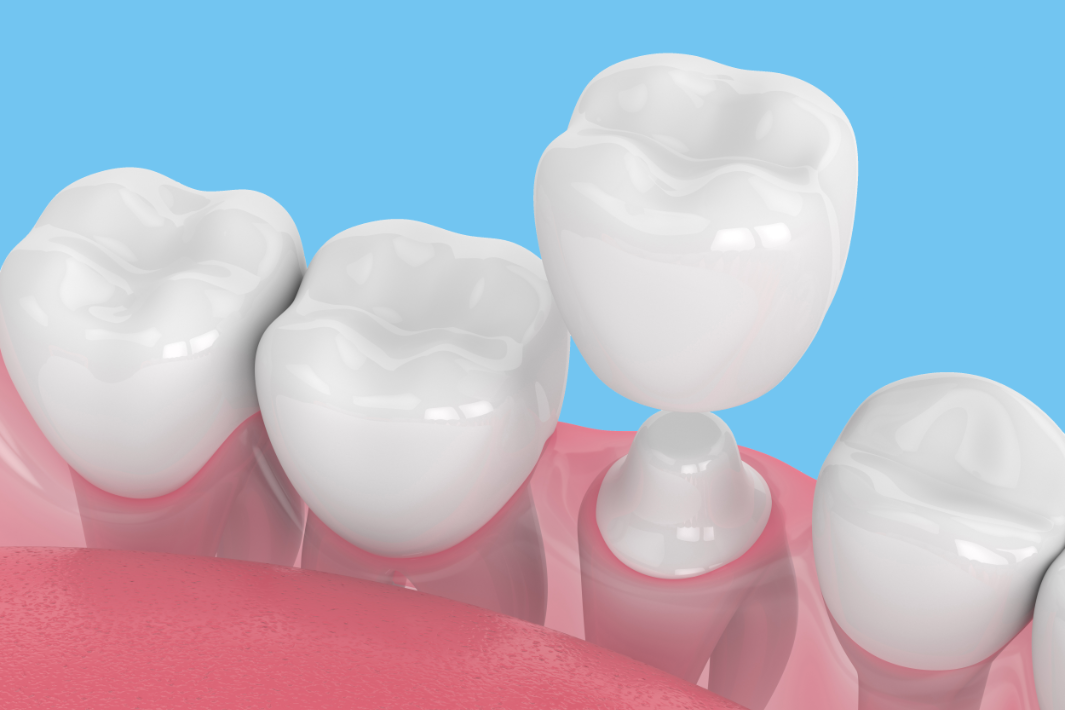 Crowns & Bridges
We offer custom designed crowns and bridges to restore your teeth to health. Enjoy durable, comfortable, and natural-looking results for a confident and beautiful smile.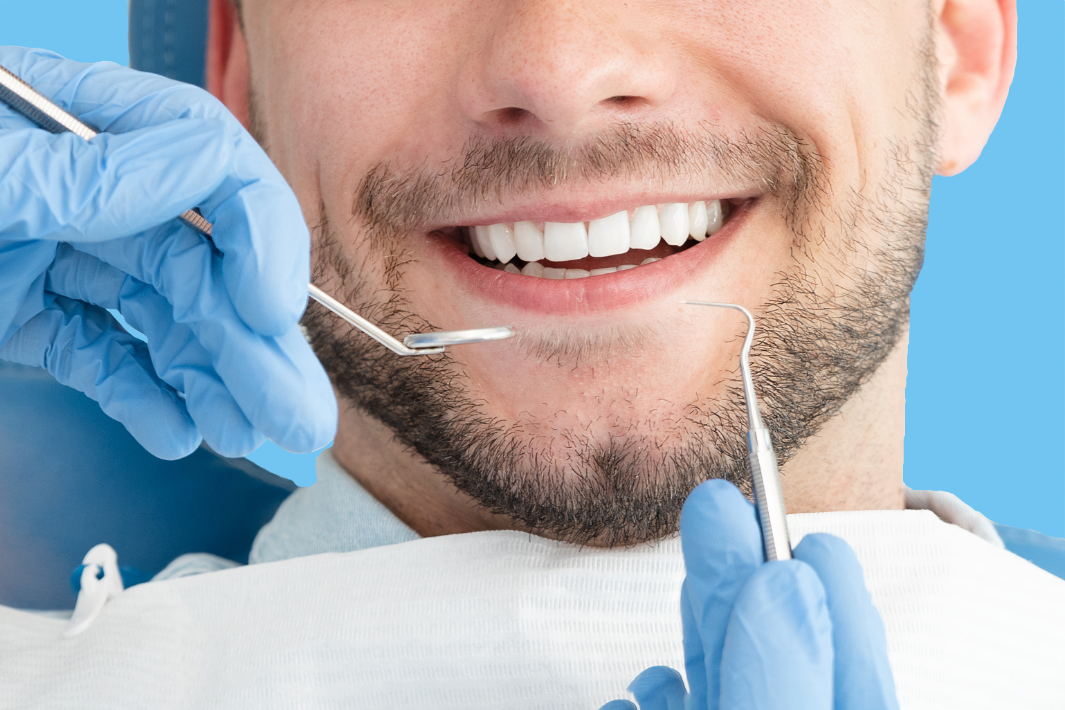 Cleaning
Regular dental cleanings are key to maintaining good oral health. We offer gentle and thorough cleanings that remove plaque and tartar, preventing cavities, gum disease, and restore your mouth to good health.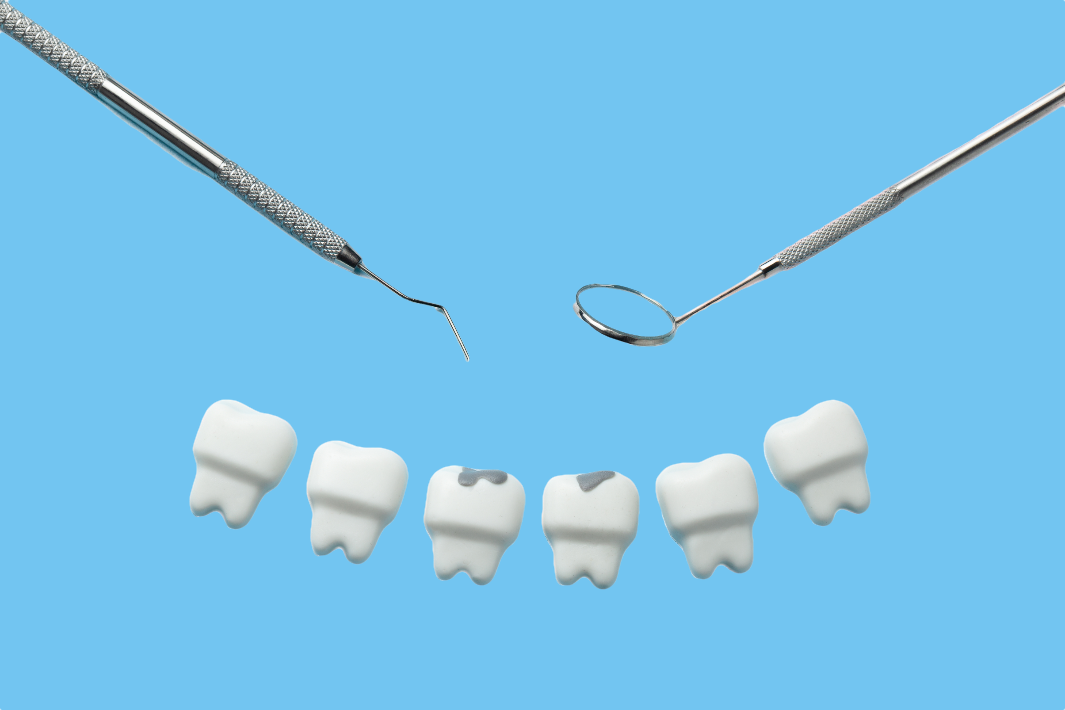 Fillings
We provide high-quality fillings to repair decayed or damaged teeth. Our dentists use modern materials for a comfortable, long-lasting restoration, so you can eat with comfort and smile with confidence.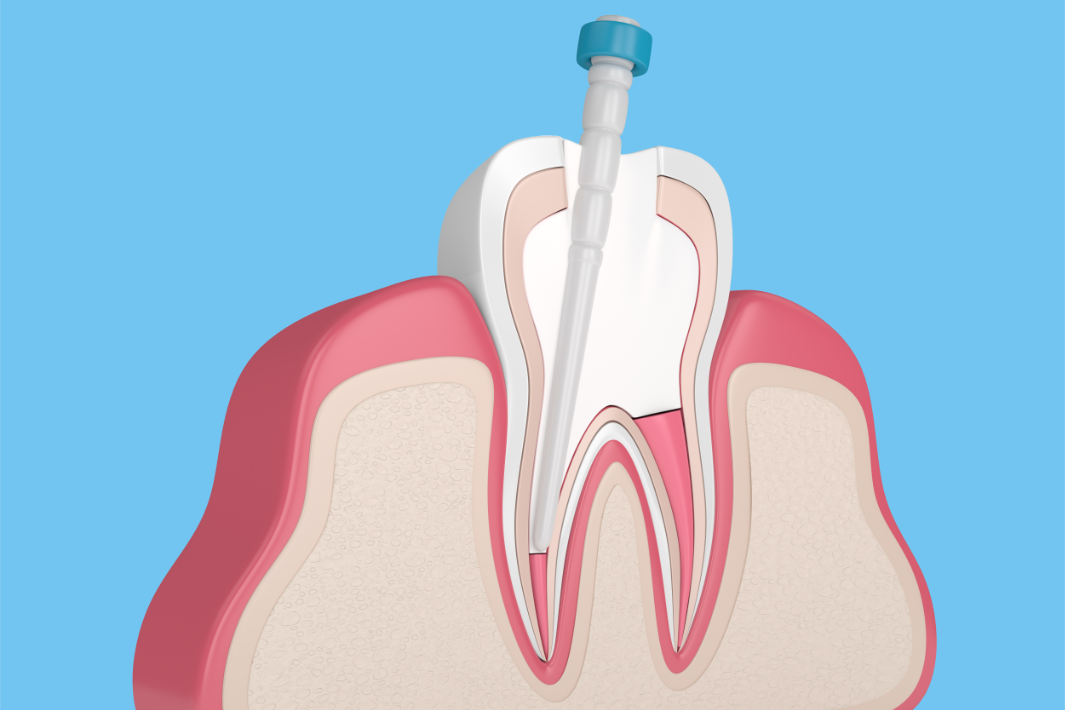 Root Canals
If you're experiencing severe tooth pain, a root canal may be necessary to save your tooth and prevent further damage. Our skilled and gentle team uses advanced techniques to ensure a stress- and pain-free experience.