The Value of Regular Cleanings
A bright, healthy smile and excellent oral health depend on routine dental cleanings. Cleanings can aid in preventing tooth decay, gum disease, and bad breath by eliminating plaque and tartar.
Bi-annual cleanings enable early diagnosis of oral health issues, allowing for prompt treatment and action. You can protect your teeth and gums and avert more serious problems in the future by investing in routine dental cleanings. You will feel renewed and confident after receiving a gentle and thorough cleaning from one of our hygenists.
At-Home Tips from the American Dental Association
Remember to Brush Twice a Day
Brush your teeth twice a day with a soft bristle brush and a small strip of fluoride toothpaste. Replace your toothbrush every three to four months.
Don't Forget to Floss!
Use dental floss to remove food from areas between the teeth or under the gum line that a toothbrush cannot reach. Bacteria that cause decay linger in areas where a toothbrush cannot reach. Therefore, it is very important to floss between your teeth daily.
Eat a Healthy Diet
Consume a healthy diet each day. Eat a limited amount of foods high in sugar. Our Services
Whether it's a cleaning, a crown, or a dental implant, we want you to feel confident coming to McLaughlin Dentists. We have advanced traning in oral surgery, implant dentistry, endodontics, periodontics, and dental sleep medicine. As a result, McLaughlin Dentists can be your home for all your dental needs.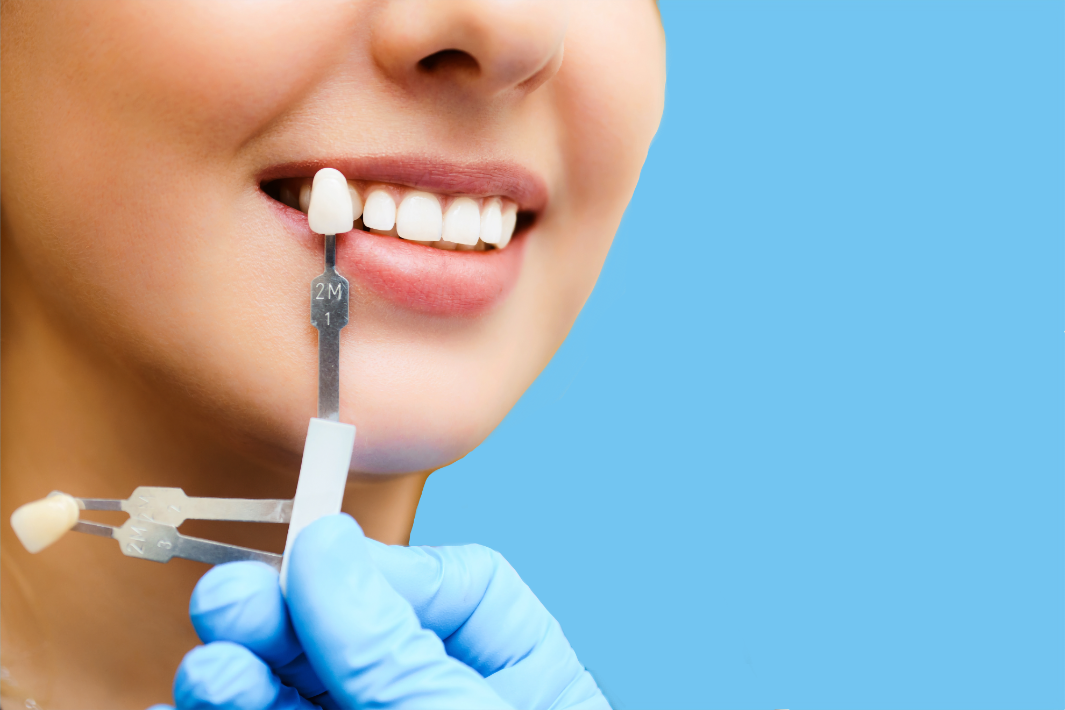 Cosmetic Dentistry
Transform your smile with advanced cosmetic procedures offered by Dr. Ian. From teeth whitening to veneers, we use the latest techniques to deliver stunning results!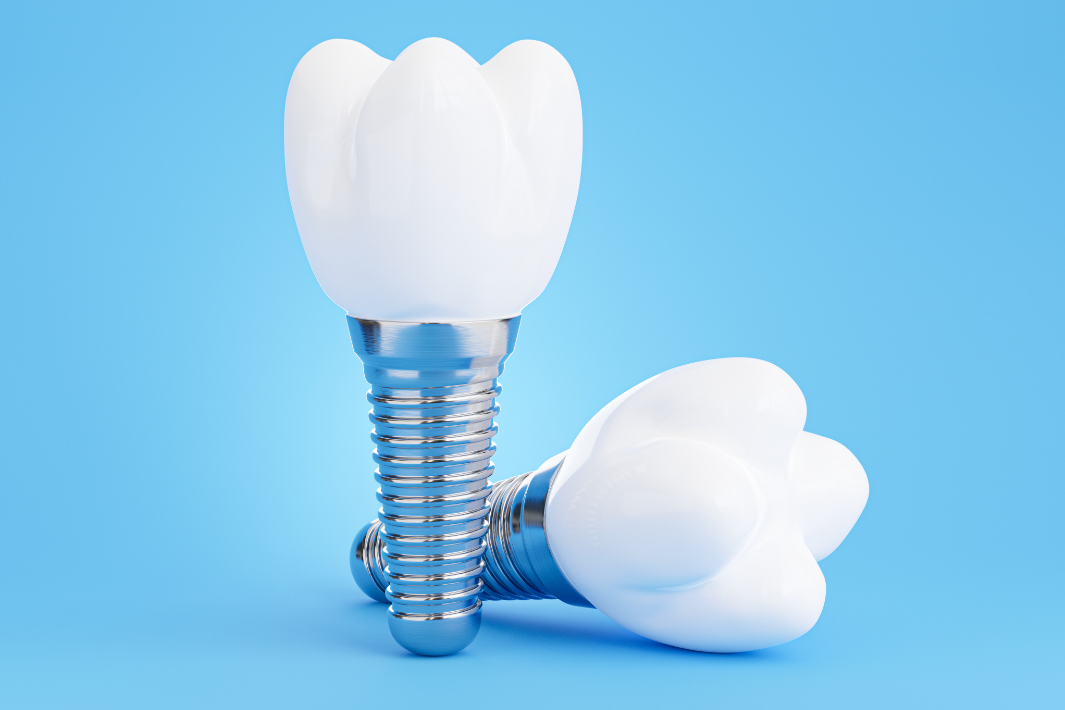 Dental Implants
Restore your smile and improve your oral health with dental implants. Our experienced team uses the latest techniques to provide natural-looking, long-lasting results.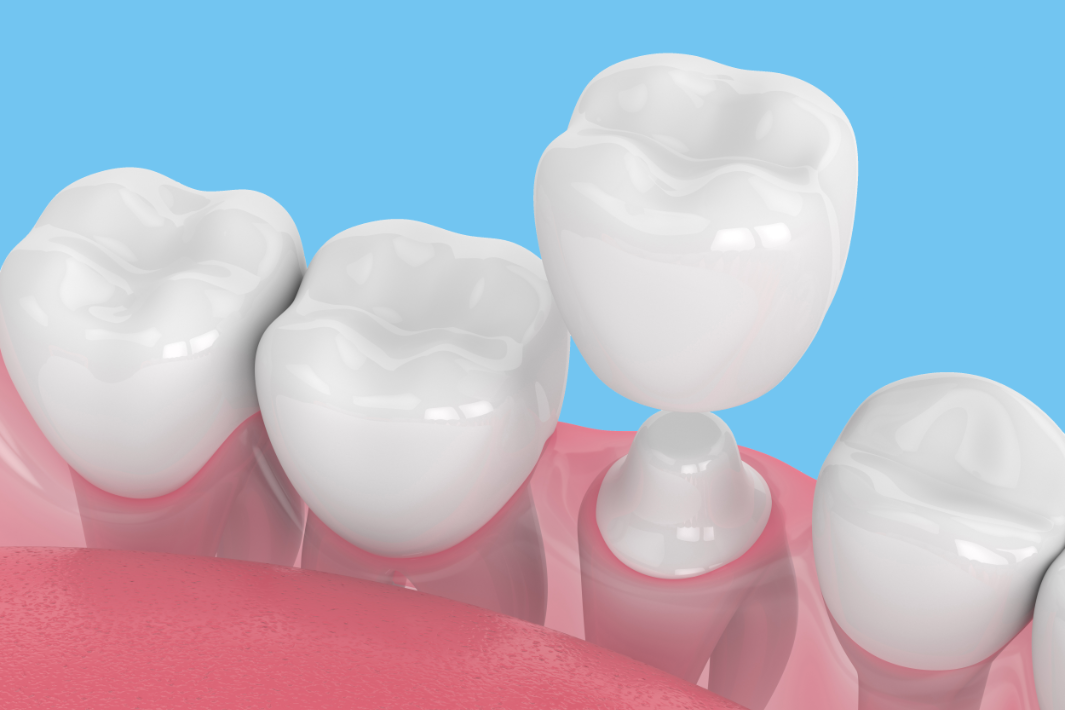 Crowns & Bridges
We offer custom designed crowns and bridges to restore your teeth to health. Enjoy durable, comfortable, and natural-looking results for a confident and beautiful smile.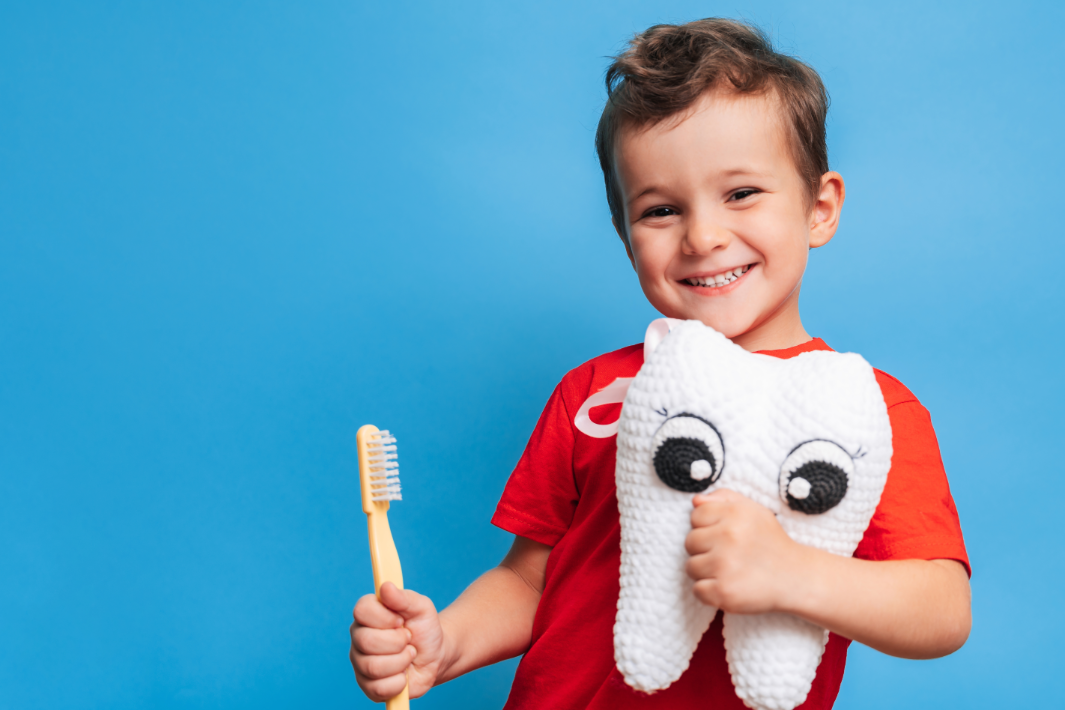 Pediatric Dentistry
Give your children a strong foundation for a lifetime of healthy smiles. Our experienced team provides gentle, child-friendly care to help your children develop good oral habits.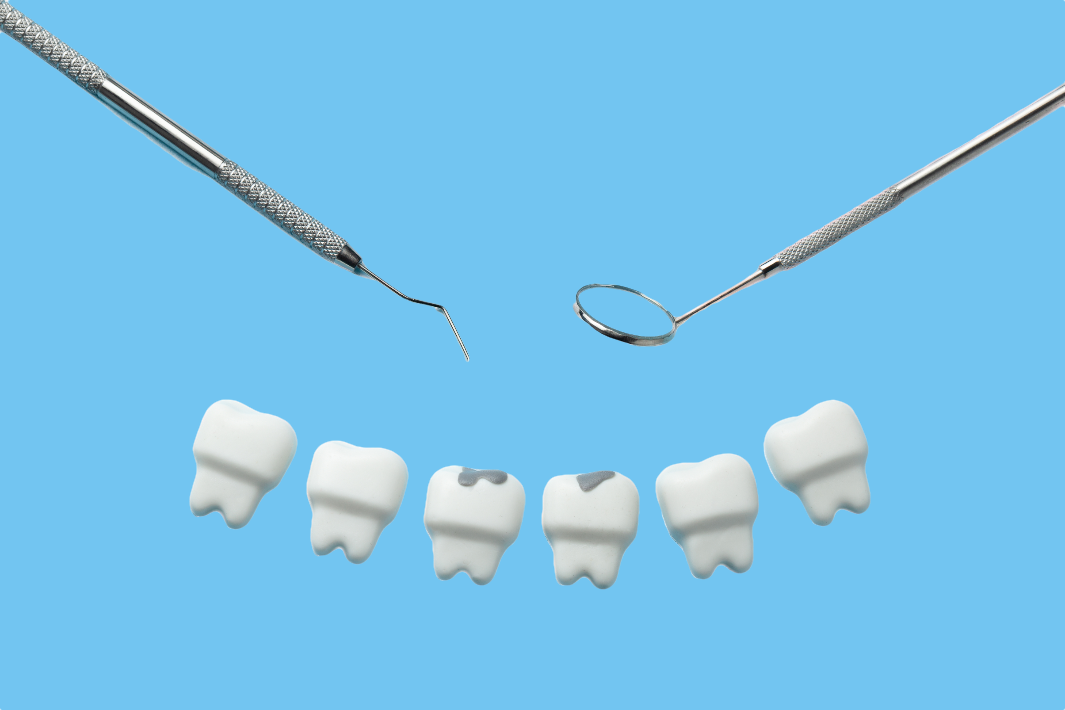 Fillings
We provide high-quality fillings to repair decayed or damaged teeth. Our dentists use modern materials for a comfortable, long-lasting restoration, so you can eat with comfort and smile with confidence.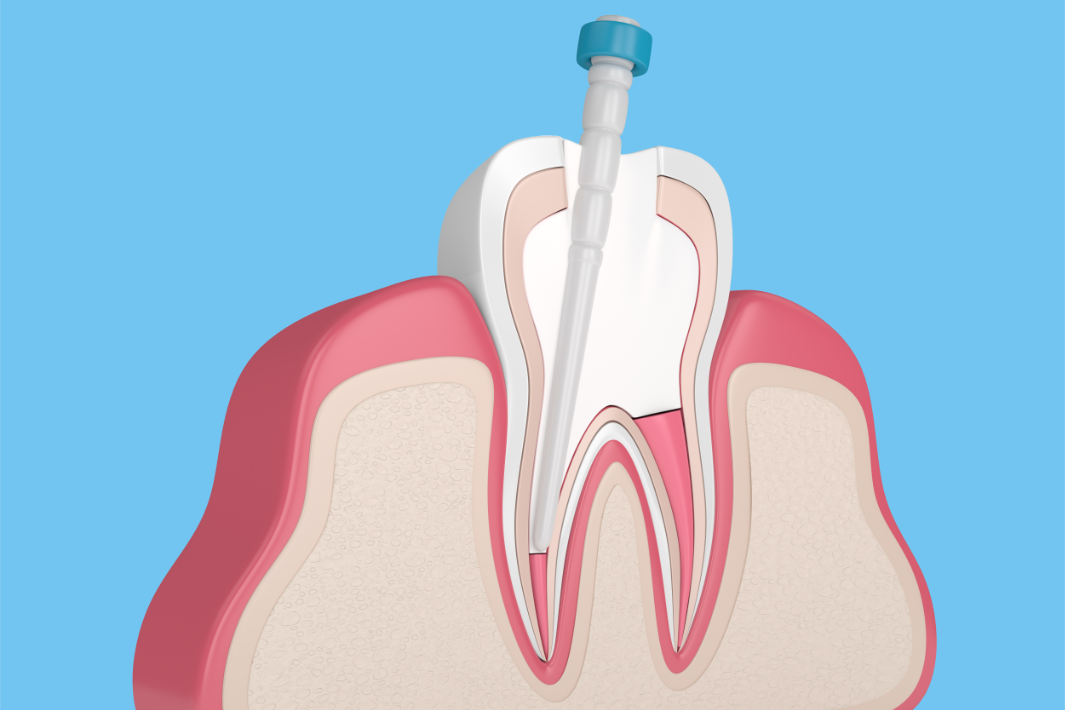 Root Canals
If you're experiencing severe tooth pain, a root canal may be necessary to save your tooth and prevent further damage. Our skilled and gentle team uses advanced techniques to ensure a stress- and pain-free experience.